Services
This is the page description.
Precision cuts tailored to you.
It would be an honor to be a part of your special day. Available In-Studio or On-Location for Bridal hair & makeup
a 12" minimum of natural hair is required to qualify for a haircut donation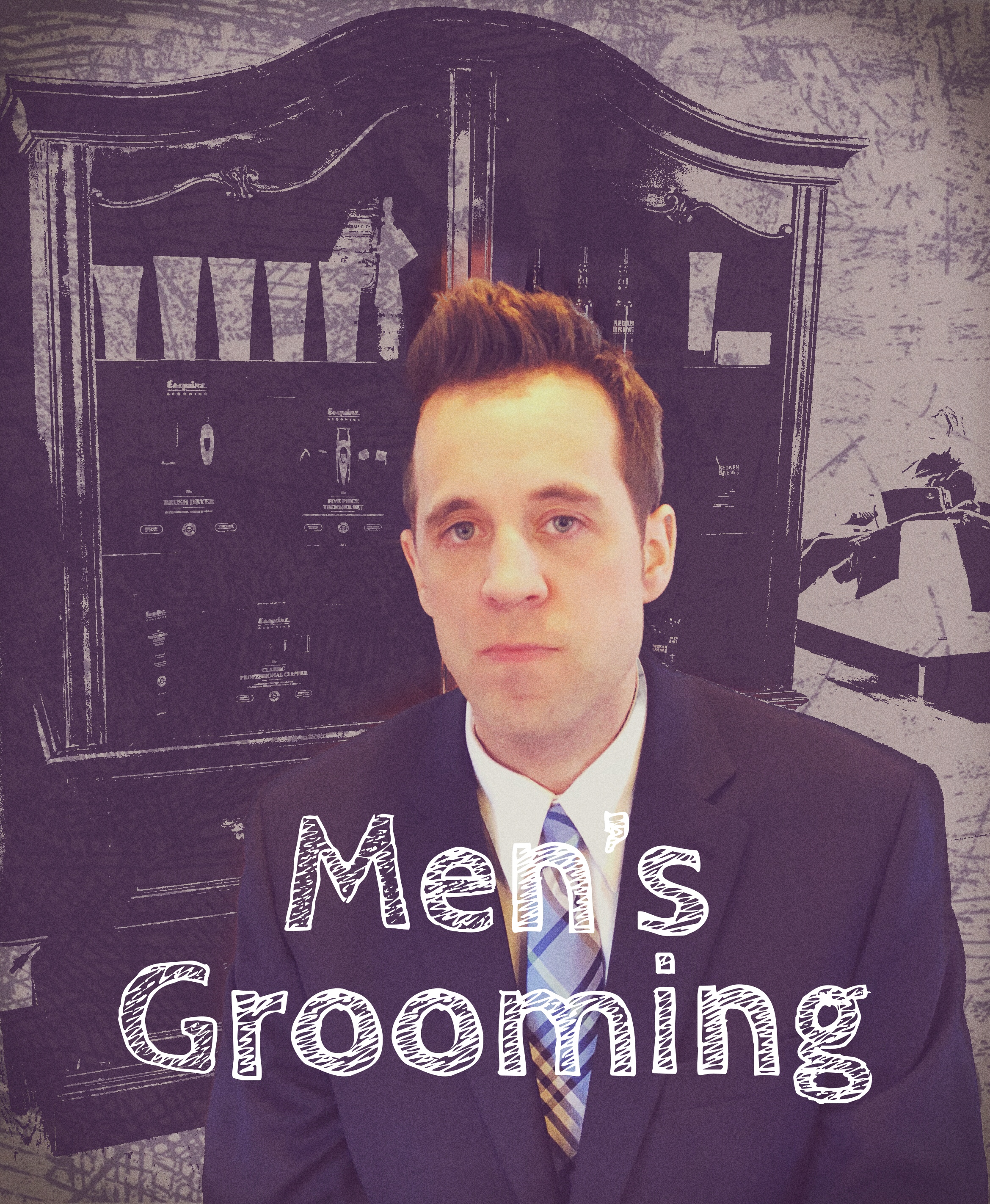 Offering precision cuts, color, shaves, styling and waxing for men of all ages in an enjoyable, relaxing and professional atmosphere
From soft brunettes to icy blondes to fiery reds to fantasy creative coloring. Beautiful hues to accent your style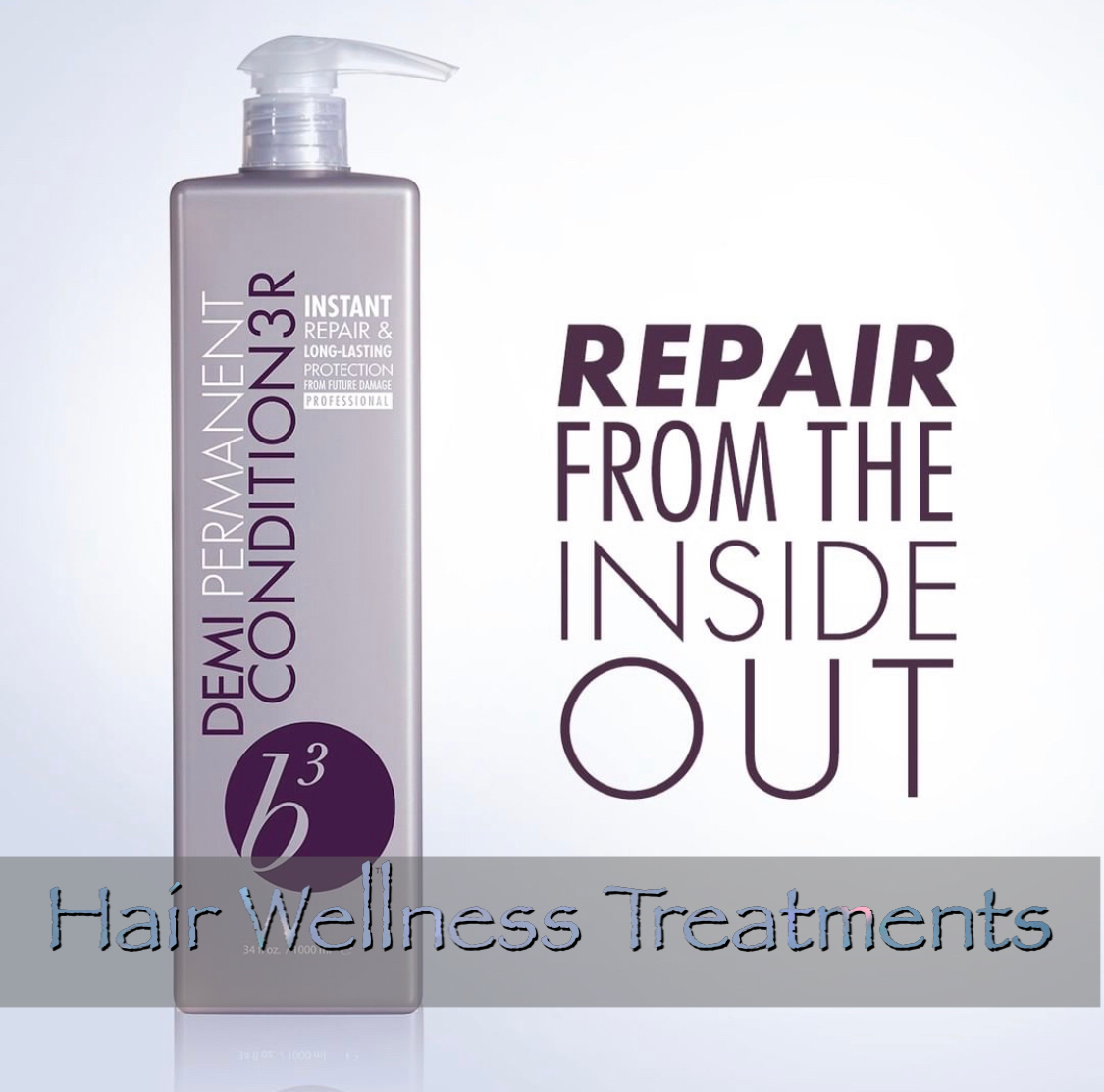 Treat your overstressed hair with a wellness treatment for ultimate moisture and shine with a luxurious scalp massage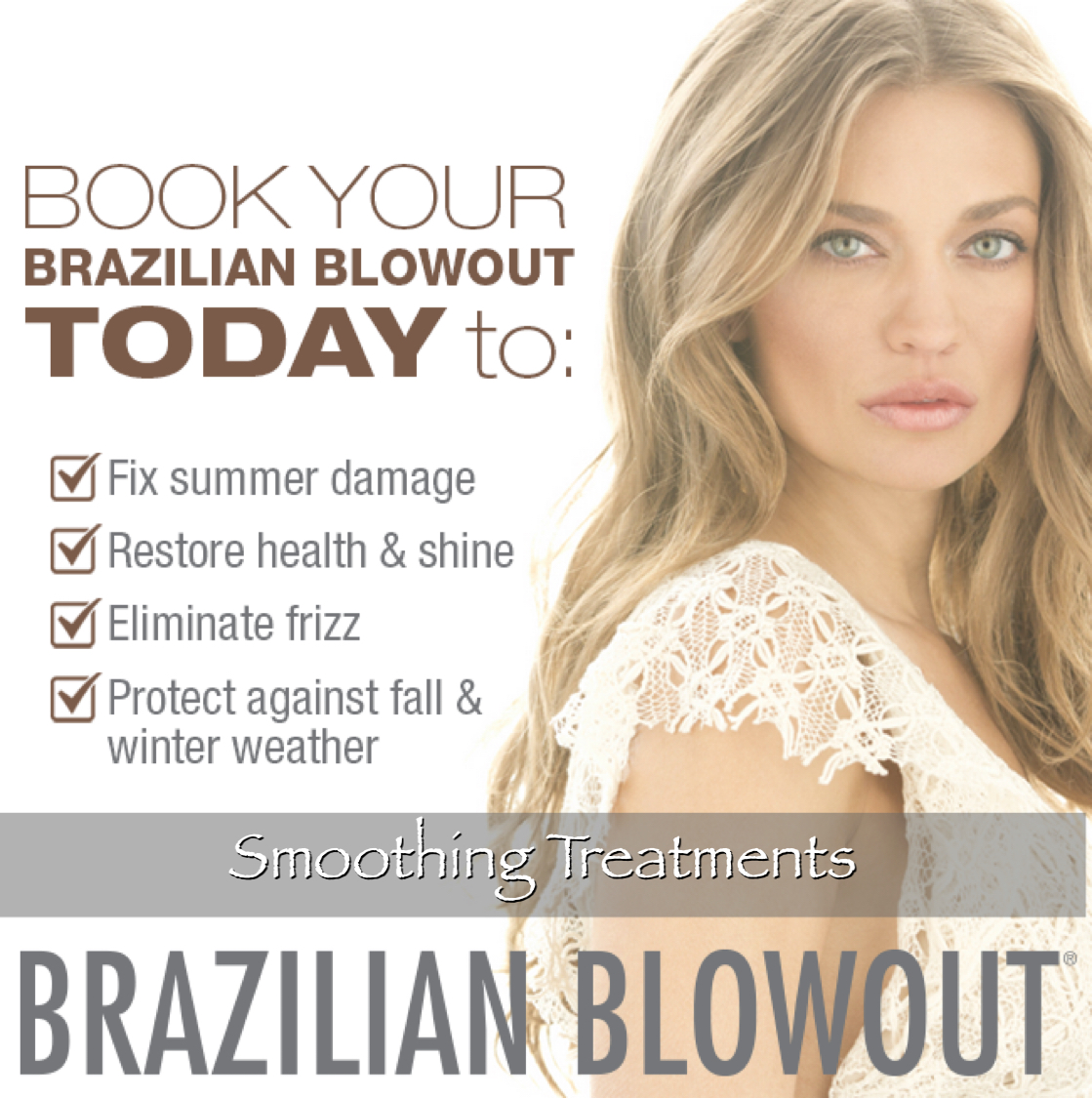 Lose the frizz and gain incredible shine with a smoothing treatment. Or add texture and volume with a wave treatment
The Mirabella mineral makeup line is infused with vitamins and antioxidants to improve the texture of your skin while wearing makeup. Feels very natural yet long lasting for all day full coverage for your special event. Maintain the perfect brow with our hair removal system from France
Premium human hair tape-in extensions by HotHeads and Platinum Seamless. The best in hair extensions. Also clip-in premium human remy hair extensions also available. To add the extra length and/or volume whether it be for a temporary special occasion or for everyday gorgeous hair.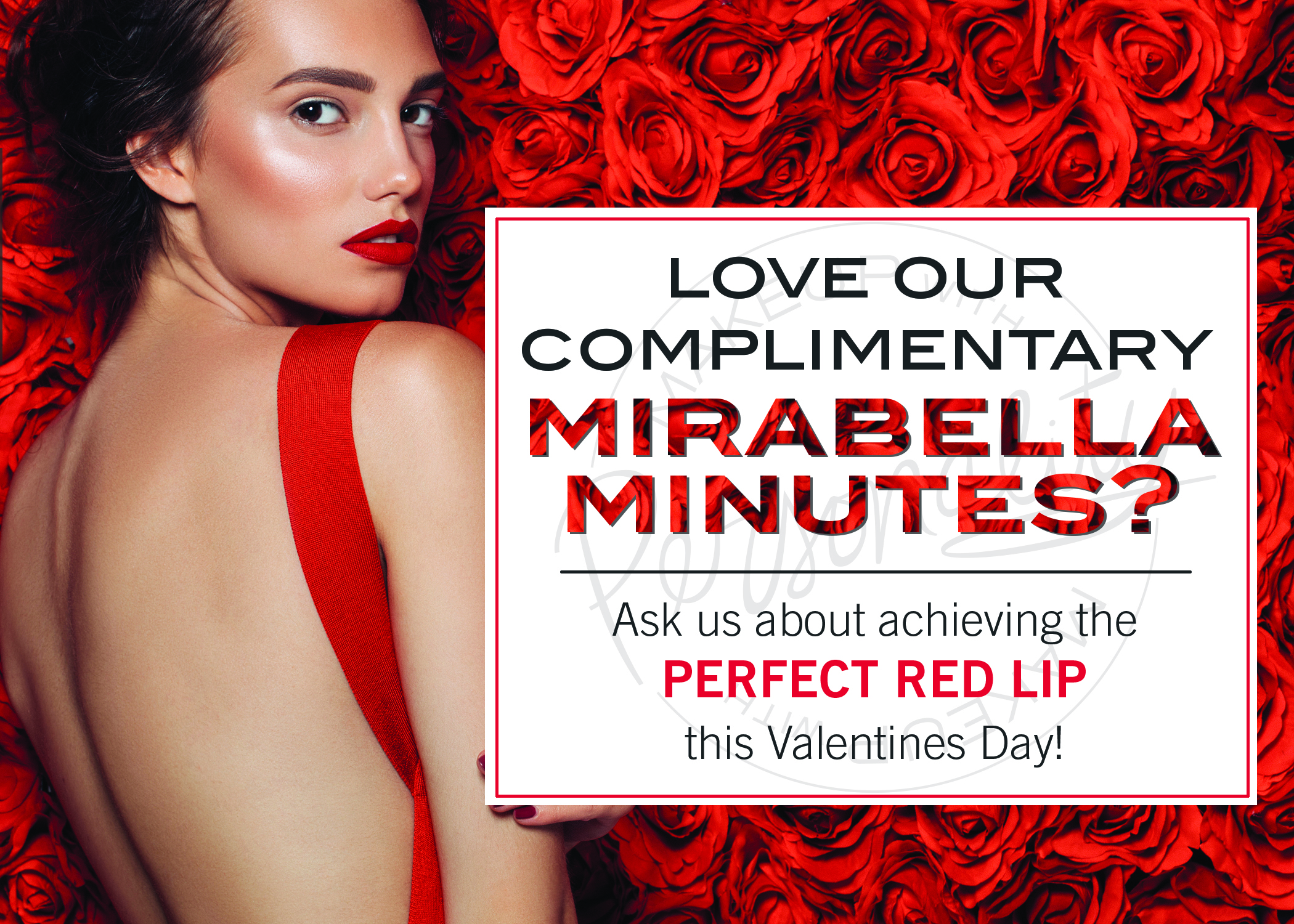 Book your Mirabella minute and explore whats new and tips and tricks with Mirabella makeup